Calendar | ACM: THE HUB
The Hub
Calendar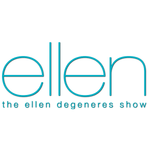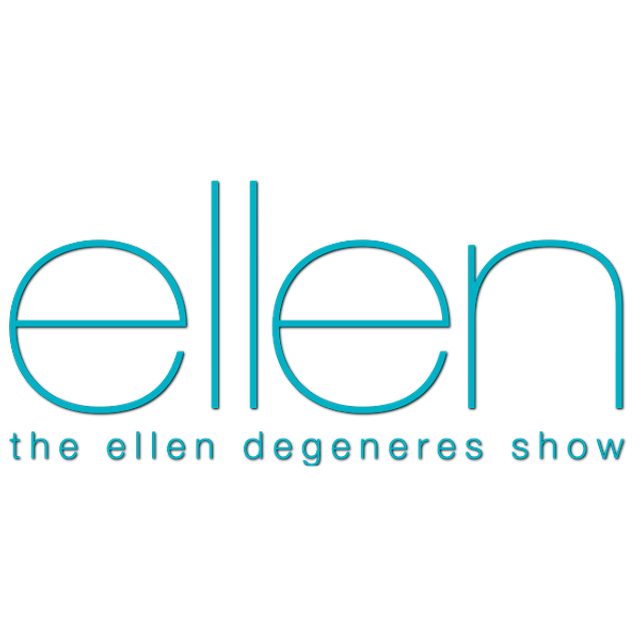 The Ellen Degeneres Show: Luke Bryan
NBC - Check Local Listings
Luke Bryan will be a guest on ELLEN as his America Idol colleague Katy Perry guest-hosts
iHeartCountry Album Release Party: Lady A
YouTube & iHeartCountry Radio
Lady A continue the celebration of their new album with their exclusive iHeartCountry Album Release Party where fans can tune-in to iHeartRadio's official YouTube channel and also listen via iHeartCountry Radio station.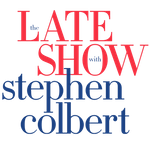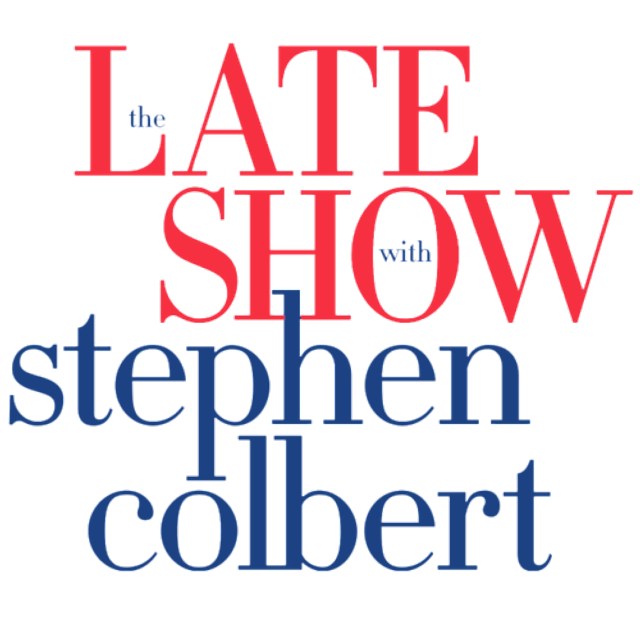 The Late Show with Stephen Colbert: Gabby Barrett
CBS
Gabby Barrett will perform tonight on The Late Show With Stephen Colbert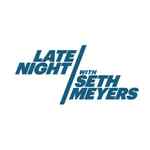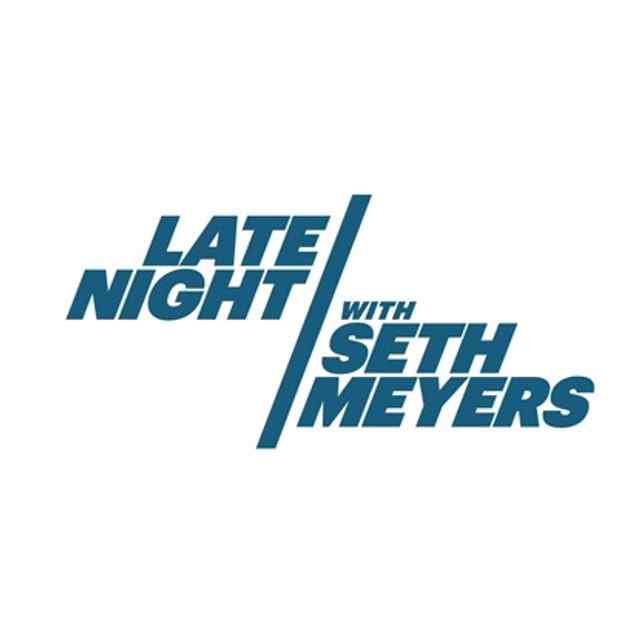 Late Night with Seth Meyers: Lady A
NBC
Lady A performs "Like A Lady" on Late Night with Seth Meyers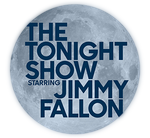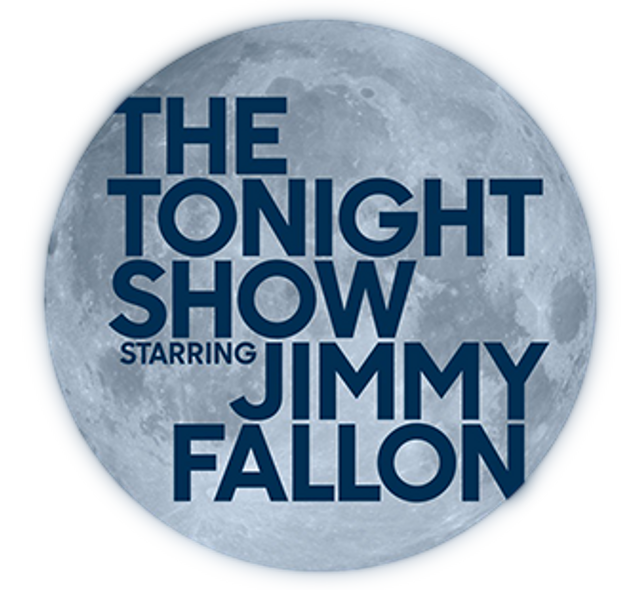 The Tonight Show Starring Jimmy Fallon: Walker Hayes
NBC
Walker Hayes performs on The Tonight Show Starring Jimmy Fallon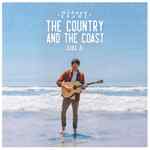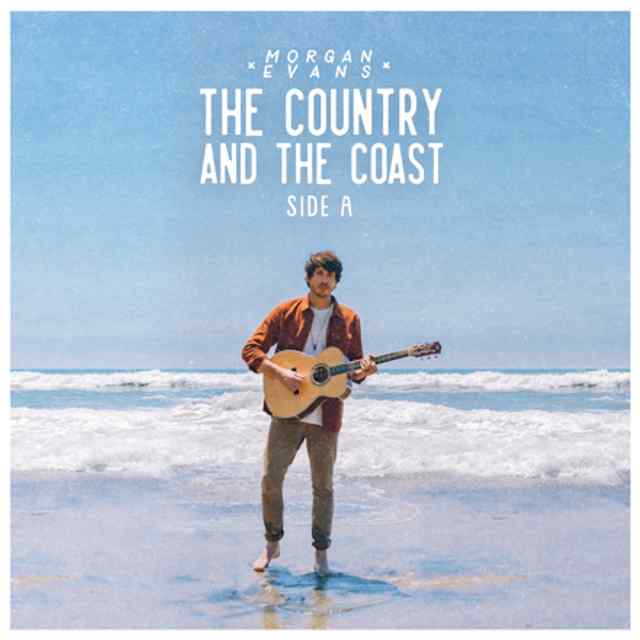 The Country and The Coast Side A by Morgan Evans
Pre-Order & Pre-Save Now
Morgan Evans releases his new six-song studio project, The Country And The Coast Side A.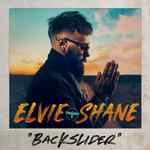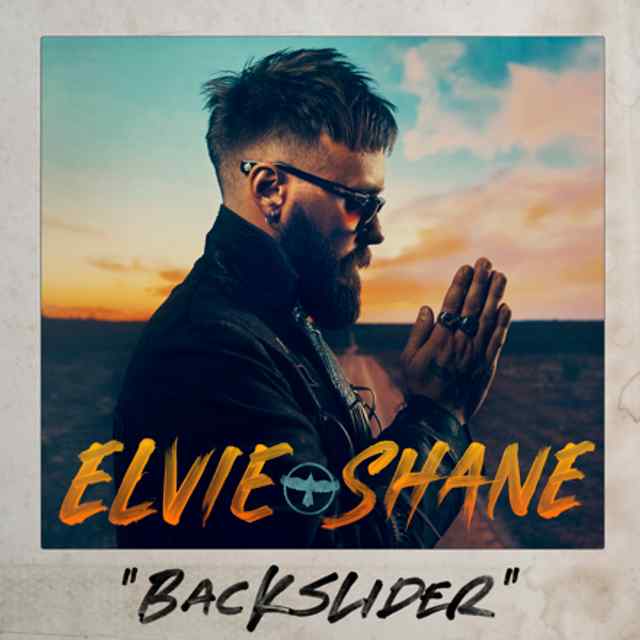 Backslider by Elvie Shane
Pre-Order & Pre-Save Now
Wheelhouse Records singer/songwriter Elvie Shane releases his debut full length album
BACKSLIDER
.
Shane co-wrote each of the cohesive 15-song set, painting a sonic "bigger picture" of not just himself, but life in small-town America – just as gritty as it is graceful. The album tells the story full of backroad turns, from straight aways to backslides, of Shane's life journey, with each song revealing different chapters and sounds as distinctive as its maker.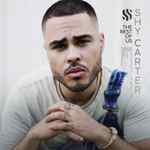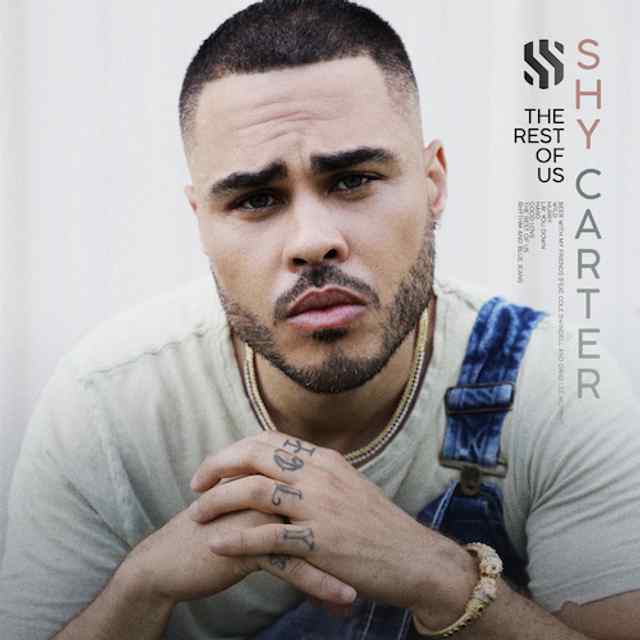 The Rest of Us by Shy Carter
Pre-Order & Pre-Save Now
Multi-talent Shy Carter releases his debut EP, The Rest Of Us.
The eight song project showcases his soul-infused country, and includes the rowdy anthem, "Beer With My Friends" featuring Cole Swindell and David Lee Murphy. The track was penned by Carter, Murphy, and Bryan Simpson, and is currently impacting country radio. The project also includes his 2020 breakout single "Good Love."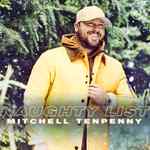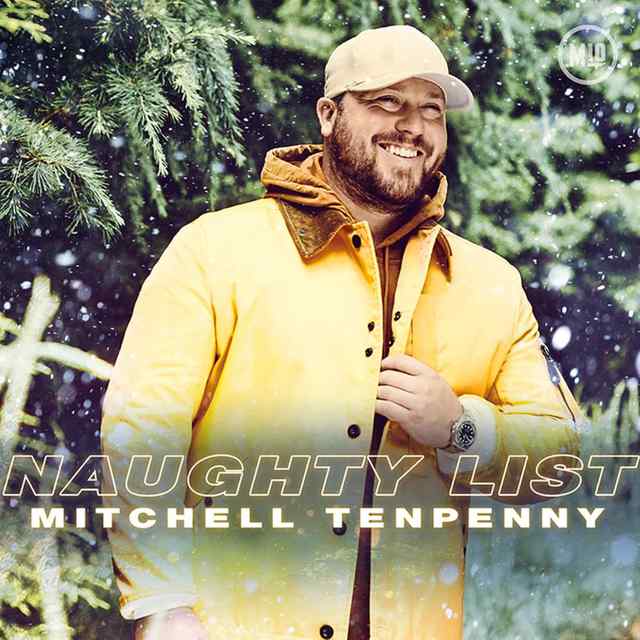 Naughty List by Mitchell Tenpenny
Pre-Order & Pre-Save Now
Mitchell Tenpenny is helping usher in the holidays this year with a new 11-song Christmas set, Naughty List through Riser House/Columbia Nashville.
Produced by Mitchell, Jordan M. Schmidt and Lindsay Rimes, Naughty List contains all seven tracks from Mitchell's 2020 project, Neon Christmas, as well as four additional tracks, including two originals co-written by Mitchell–"Don't Hang The Mistletoe" and "I Hope It Snows."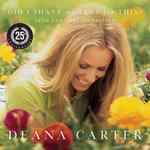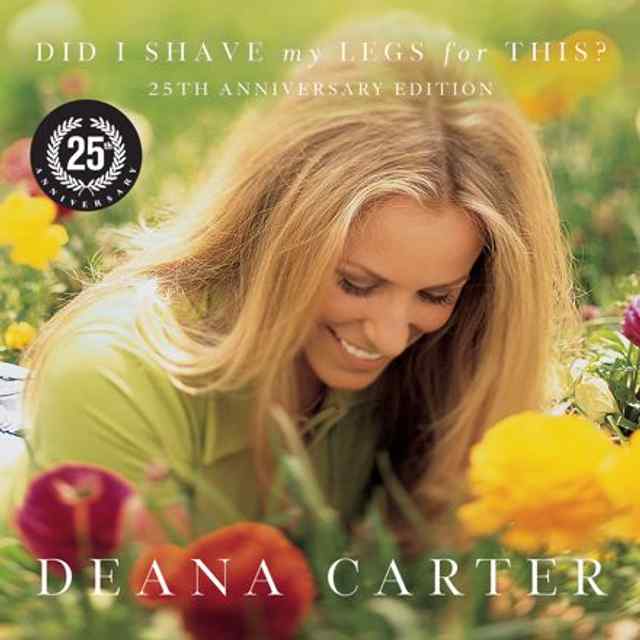 Did I Shave My Legs For This? 25th Anniversary Edition by Deanna Carter
Pre-Order & Pre-Save Now
25th-Anniversary Edition of the 5x platinum groundbreaking 1996 debut Did I Shave My Legs For This? From award-winning country singer/songwriter Deana Carter. All songs have been remastered and includes two brand new tracks. Deana performed and produced new ensemble collaborations of the title track featuring Terri Clark, Sara Evans, Ashley McBryde, and Vince Gill on guitar and the iconic hit single, "Strawberry Wine" featuring Lauren Alaina, Martina McBride, Ashley, Kylie Morgan, and Vince.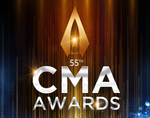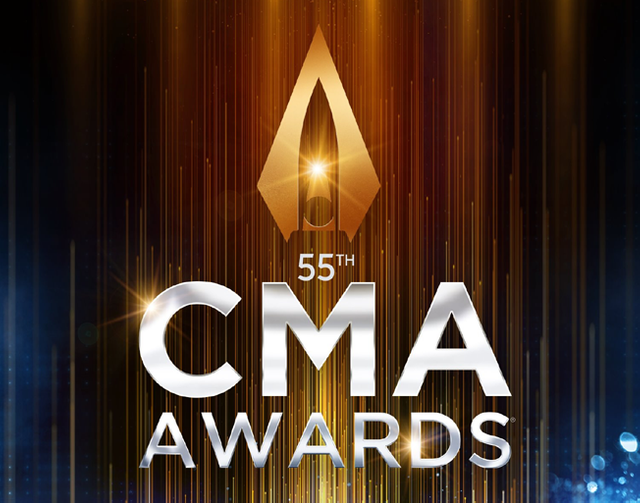 55th CMA Awards
ABC/Hulu
The 55th Annual CMA Awards returns to Bridgestone Arena in Nashville tonight, with Eric Church and Chris Stapleton topping the list at five nominations. Other top nominees include Gabby Barrett along with mix engineer Jason Hall and producer Jay Joyce each with four nominations, while Brothers Osborne, Kane Brown, Luke Combs, Miranda Lambert, Ashley McBryde, Maren Morris and Chris Young secure three nominations each. Combs, Lambert and Carrie Underwood all return alongside Church and Stapleton with nominations in the Entertainer of the Year category, the night's highest honor.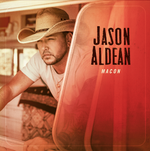 Macon by Jason Aldean
Pre-Order & Pre-Save Now
Multi-Platinum entertainer Jason Aldean is rolling out his upcoming double album Macon, Georgia in waves, with over two dozen songs set for release by next April.
On Nov. 12, fans will have access to Macon, the first installment in the artist's 10th studio album.
Macon was produced with longtime producer Michael Knox, and includes stadium rockers, barstool ballads, and more. Within the double album's 30 tracks are 20 new songs and at least one live hit from each of his previous albums from shows in Nashville, L.A., Vegas, Dallas, and St. Louis.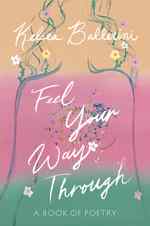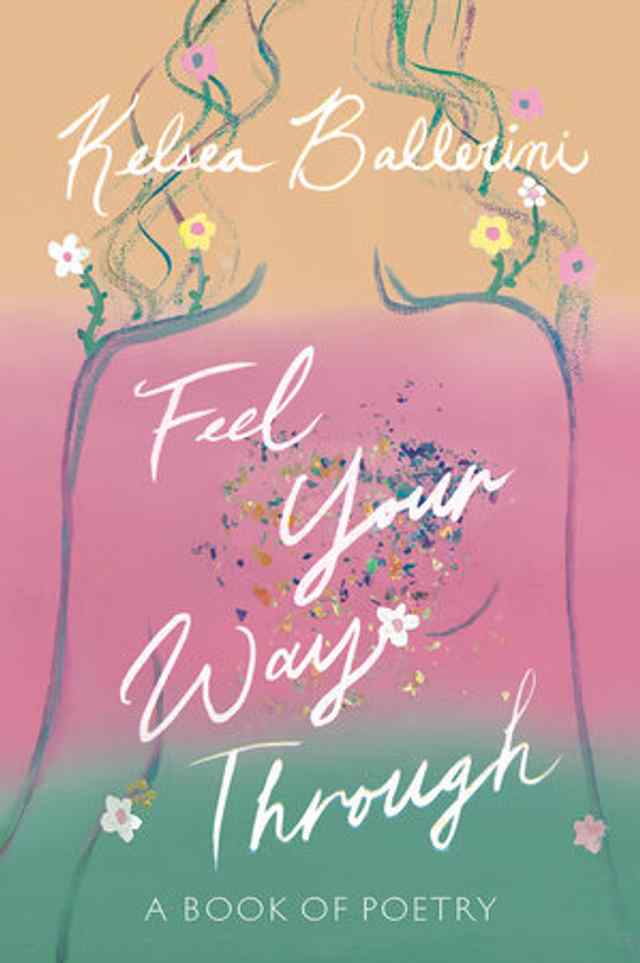 Feel Your Way Through by Kelsea Ballerini
Pre-Order Now
Multi-Platinum songwriter, producer, and ACM Female Vocalist of the Year nominee Kelsea Ballerini releases her debut poetry collection, Feel Your Way Through. The collection is published by Ballantine – an imprint of Random House – and showcases a jacket image painted by the two-time Grammy nominated singer.
A born storyteller, lyricist, and wordsmith, Ballerini applies her intuition, introspection, and raw honesty to this candid collection of poems. Throughout, she opens up about family dynamics, relationships, and body image as well as confidence, self-love, sexuality, and the lessons of youth she's picked up along the way.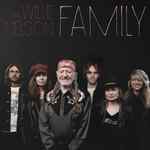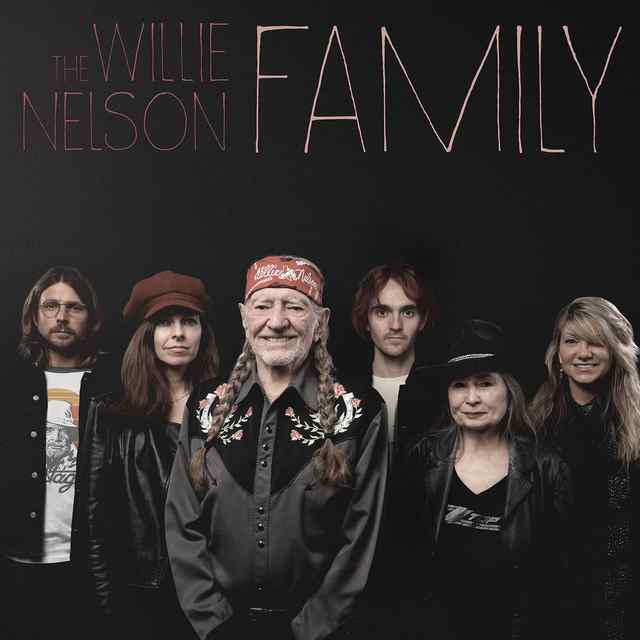 The Willie Nelson Family
Pre-Order & Pre-Save Now
Willie Nelson
's latest studio album,
The Willie Nelson Family
, featuring the country legend's family of musicians, is released from Legacy Recordings.
Willie's Family Band includes sister Bobbie (piano); Lukas (acoustic guitar, electric guitar, lead vocals, background vocals); Micah (drums, bass, background vocals); Paula (background vocals); Amy (background vocals); Mickey Raphael (harmonica); Billy English (drums); Paul English (percussion) and Kevin Smith (bass).
A Cody Johnson Christmas by Cody Johnson
Cod y Johnson releases his very first holiday album, A Cody Johnson Christmas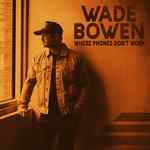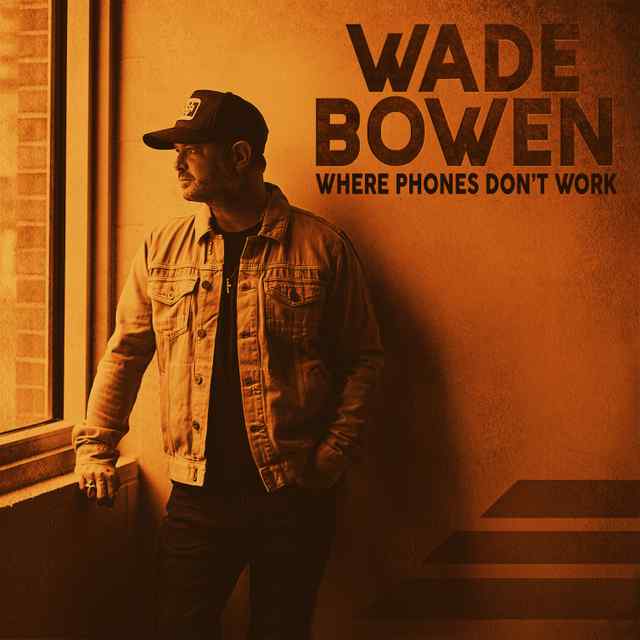 When Love Comes Around by Wade Bowen
Pre-Order & Pre-Save Now
With brand-new single "
When Love Comes Around
" available everywhere Friday, October 22, Bowen offers the first glimpse at his forthcoming
Where Phones Don't Work
EP set for release November 19 via Thirty Tigers.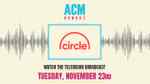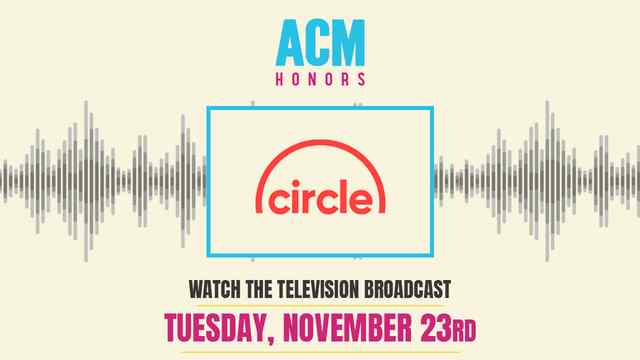 ACM Honors
Circle TV
Enjoy as Circle Network airs a television special around the 14th Annual Academy of Country Music Honors on Tuesday November 23.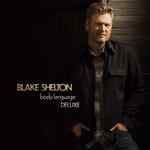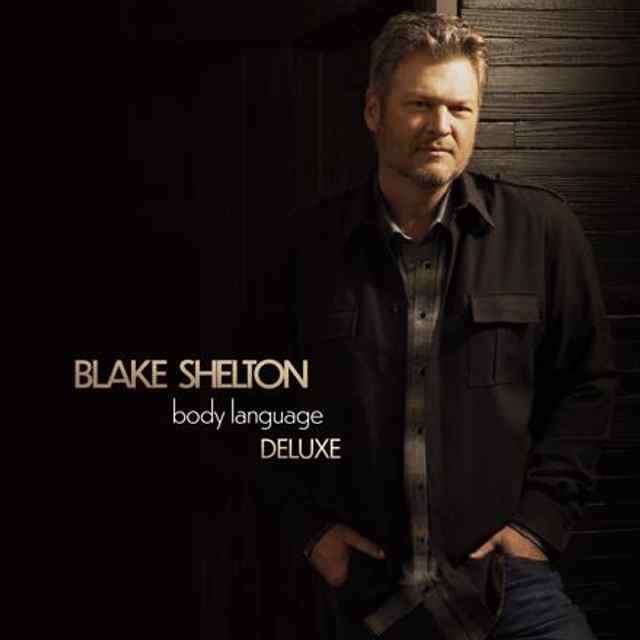 Body Language (Deluxe) by Blake Shelton
Pre-Order & Pre-Save Now
Blake Shelton releases a deluxe edition of his latest album, Body Language.
The expanded project features four new tracks, including collaborations with Brooks & Dunn and Hardy, as well as a love song written with longtime friend Craig Wiseman.