Calendar | ACM: THE HUB
The Hub
Calendar
Bad Case of the Good Ole Boy by Jordan Rowe
Rising Country artist Jordan Rowe releases his first studio album, Bad Case of the Good Ole Boy. Produced by award-winner Derek Wells and released via River House Artists, the eight song project includes features from some of Nashville's up-and-coming artists as well as Country Music legends. Writers on the record include Drew Parker, Hunter Phelps, Will Weatherly, Lainey Wilson and more.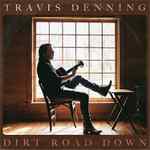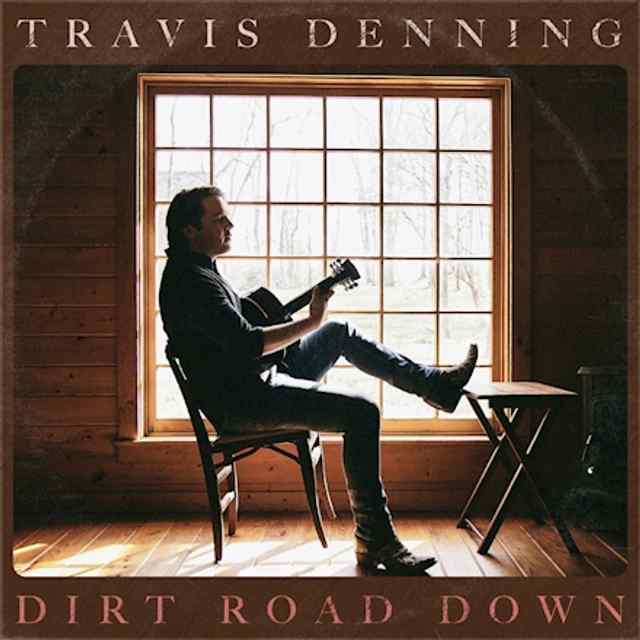 Dirt Road Down by Travis Denning
Pre-Order & Pre-Save Now
Mercury Nashville Recording artist Travis Denning is releasing more music as he gears up to hit the road this summer, releasing his sophomore six-song set DIRT ROAD DOWN.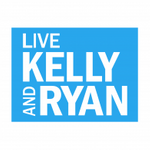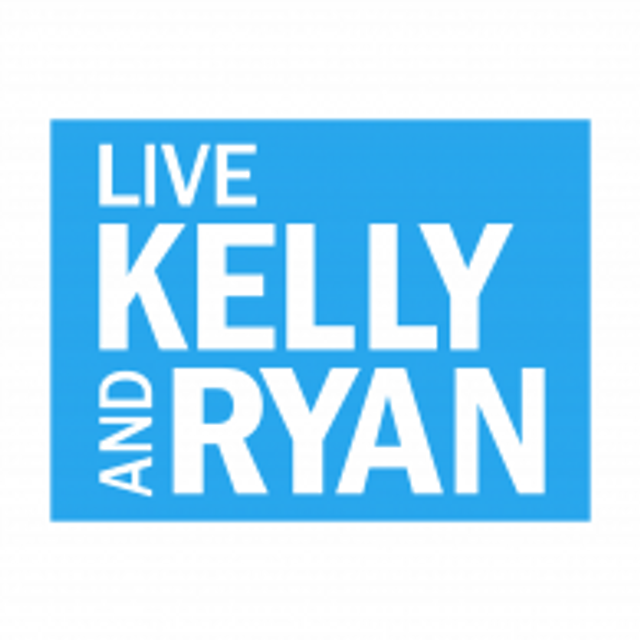 Live with Kelly & Ryan: Luke Bryan
ABC
Luke Bryan is a guest on Live with Kelly & Ryan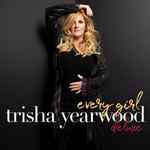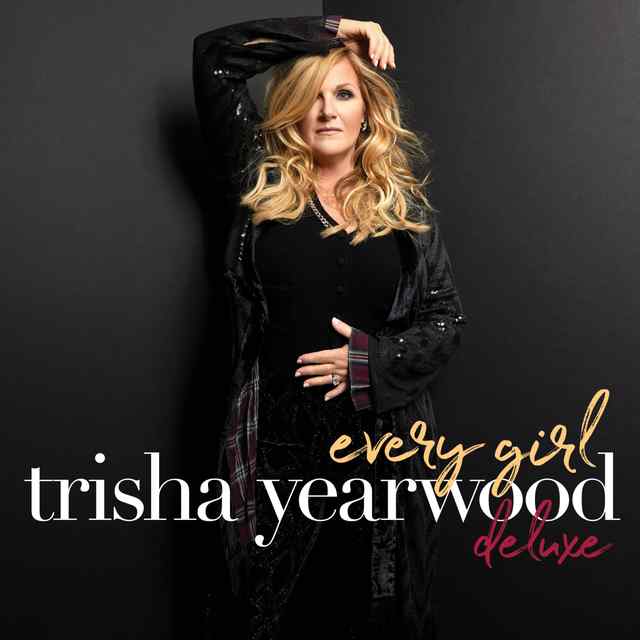 Every Girl (Deluxe Edition) by Trisha Yearwood
Pre-Order & Pre-Save Now
Trisha Yearwood revamps her 2019 album, Every Girl, with a special deluxe release. Marking the award-winning artist's 15th full-length record, Every Girl: Deluxe, includes three new tracks and new album artwork.
For Every Girl: Deluxe – and to celebrate the song's 30th anniversary – Yearwood has re-recorded her breakout 1991 debut single, "She's In Love With the Boy." The smash hit made history when the original sky-rocketed to No. 1, securing a spot in history as she became the first female country artist to have a debut single reach the top of the charts.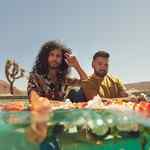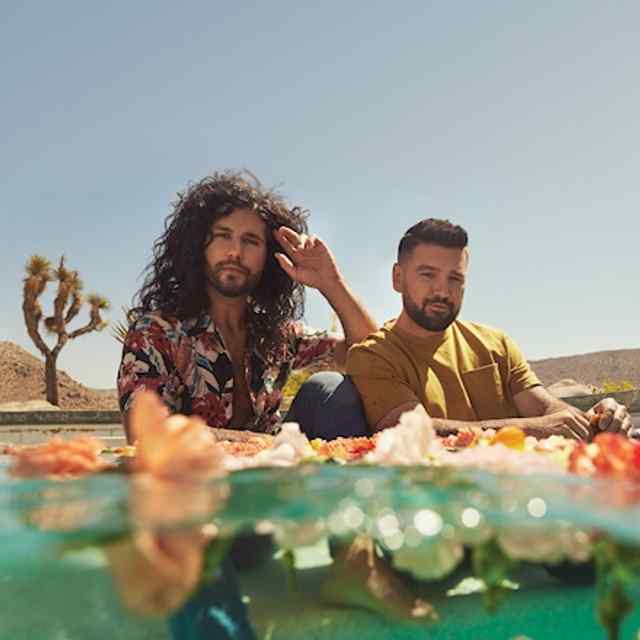 Good Things by Dan + Shay
Pre-Order & Pre-Save Now
Dan + Shay releases a new album, Good Things. The duo has previewed the release with the title track, "Good Things," which is accompanied by a music video directed by Patrick Tracy.
Good Things, produced by the band's Dan Smyers, features 12 tracks, including "10,000 Hours," a collaboration with Justin Bieber that originally dropped in 2019.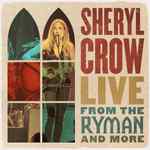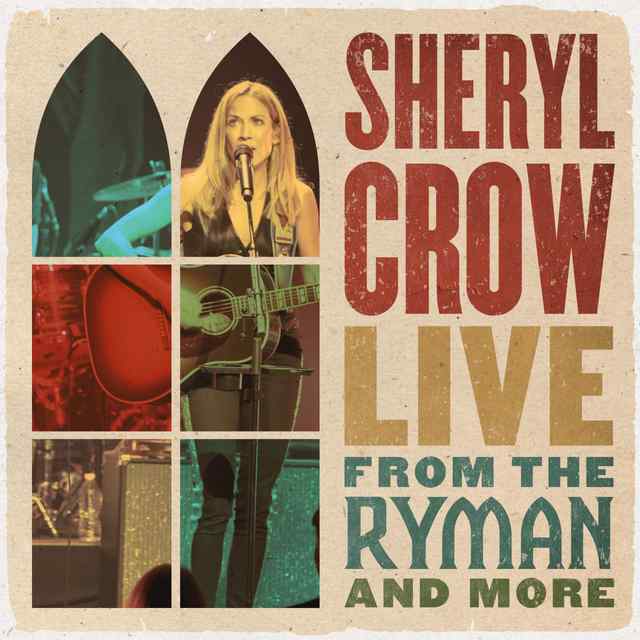 Live From the Ryman & More: Sheryl Crow
Pre-Order & Pre-Save Now
Sheryl Crow releases Live from the Ryman & More, a new 27-song collection captured live in 2019, via The Valory Music Co. The project spans Crow's decades-long career and includes classics, covers, album gems, and special guests, including Stevie Nicks, Maren Morris, Jason Isbell, Emmylou Harris, and more.
Recorded over five nights at Nashville's Ryman Auditorium, Los Angeles' Ace Theatre, and the Newport Folk Festival in Rhode Island, the album covers the gamut from rock, pop, gospel, blues and country and features a string of friends, influences and rising stars such as Brandi Carlile, Lucius, Natalie Hemby, and Amanda Shires.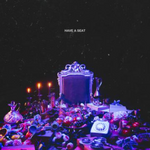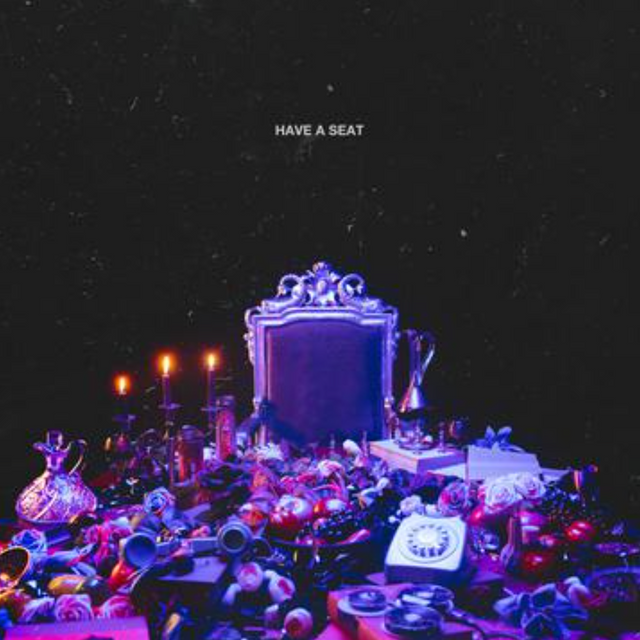 Have A Seat by Maggie Rose
Pre-Order & Pre-Save Now
Maggie Rose releases her new album, Have A Seat, via Starstruck Records.
Have A Seat is Rose's third full-length project and was produced by Ben Tanner at the iconic FAME Studios in Muscle Shoals, Alabama. In a series of pre-pandemic sessions, Rose recorded with a lineup of heavy-hitters including bassist David Hood of the Swampers (the session musicians who played on records from legends like Aretha Franklin and Etta James), guitarist Will McFarlane (Bonnie Raitt, Levon Helm), and longtime bandmates/collaborators Larry Florman (background vocals/percussion), Alex Haddad (guitars), and Sarah Tomek (drums) of Them Vibes, as well as guests such as Marcus King, and others.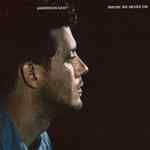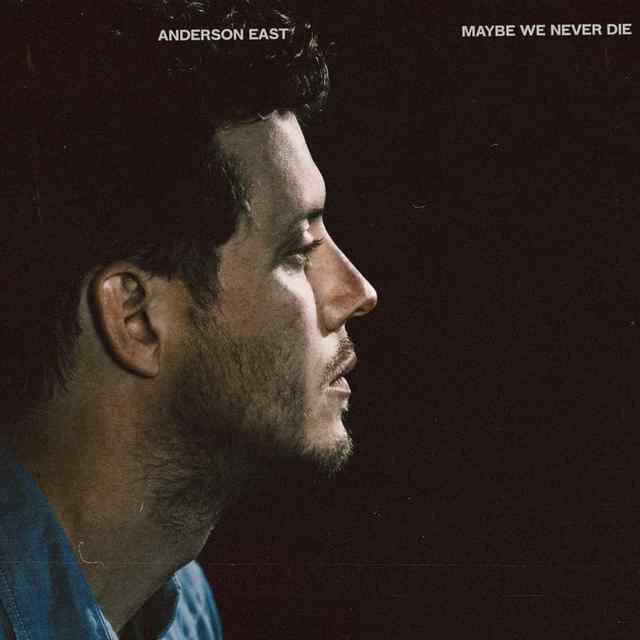 Maybe We Never Die by Anderson East
Pre-Order & Pre-Save Now
Anderson East
releases his latest album,
Maybe We Never Die
.
East's third release for Elektra/Low Country Sound, Maybe We Never Die takes the Alabama born, Nashville-based singer-songwriter's seductively vintage voice in a decidedly fresh direction. This is East's first new release since his 2018 breakthrough album, Encore, which featured the Grammy-nominated No. 1 AAA radio single, "All On My Mind." Collaborating once again with producer Dave Cobb along with longtime bandleader and now co-producer Philip Towns, the 12 tracks flow together with an overarching sense of urgency but maintain distinct musical boundaries.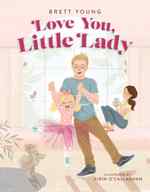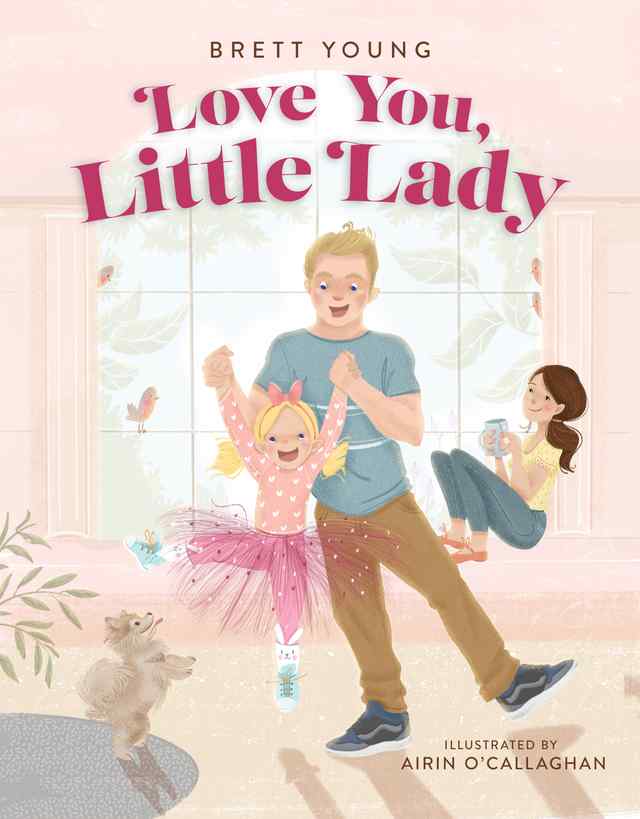 Love You Little Lady by Brett Young
Pre-Order Now
Brett Young's touching single "Lady" is dedicated to his wife and baby girl, and the two serve as the inspiration behind this beautiful picture book that reflects the boundless love parents have watching their tiny daughter grow into a "little lady."

In Love You, Little Lady, award-winning singer-songwriter Brett Young writes a love letter to his daughter as he shares what it's like to hear her heartbeat, hold her for the very first time, and watch her take her first steps.

This picture book is ideal for ages 4-8.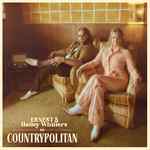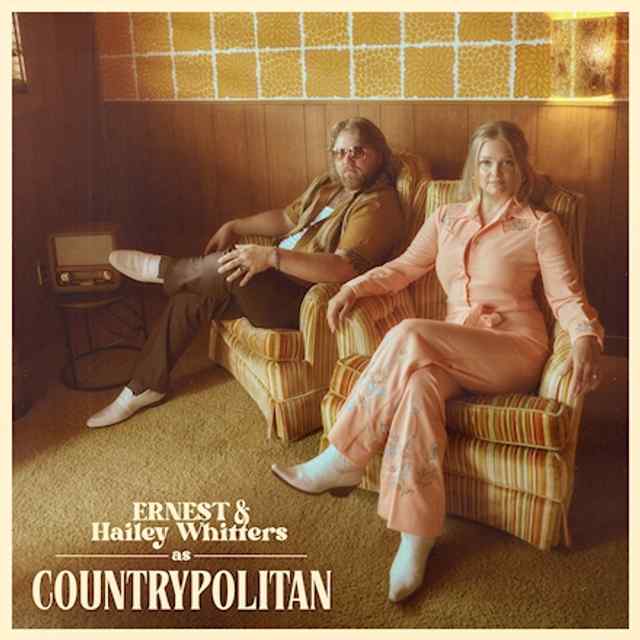 COUNTRYPOLITAN by ERNEST & Hailey Whitters
Pre-Order & Pre-Save Now
The COUNTRYPOLITAN EP was inspired by a love for classic duets records by Dolly Parton and Kenny Rogers, Tammy Wynette and George Jones, and Loretta Lynn and Conway Twitty that ERNEST and Hailey were raised on, but haven't heard a modern version of. In addition to "Islands In The Stream," the EP features six original songs written by Hailey Whitters and ERNEST.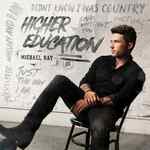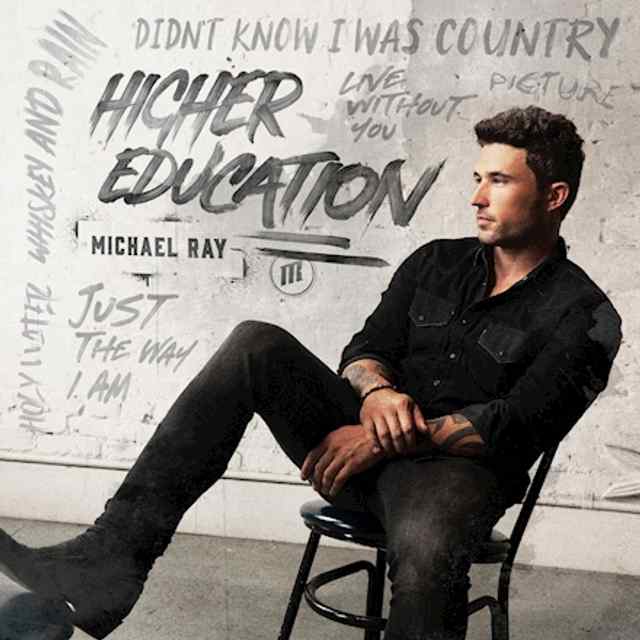 Higher Education EP by Michael Ray
Pre-Order & Pre-Save Now
Michael Ray releases his new EP, Higher Education.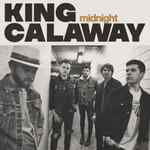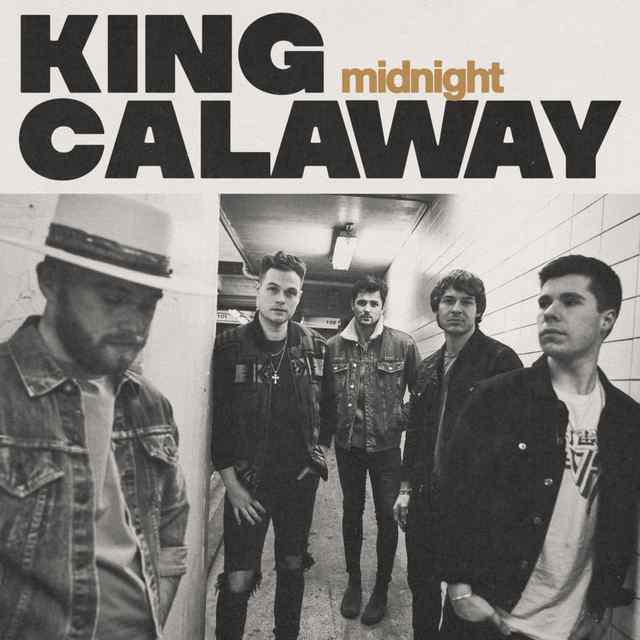 Midnight EP by King Calaway
Pre-Order & Pre-Save Now
Rising country group King Calaway will release their new Midnight EP via Stoney Creek Records.
Following the success of their debut album Rivers – released via BBR Music Group's Stoney Creek Records in October 2019 – the group spent 2020 honing their songwriting, harmonies, and groove. They have since emerged with brand new music as a 5-piece band, composed of original members Caleb Miller, Chris Deaton, Simon Dumas, Chad Michael Jervis, and Austin Luther.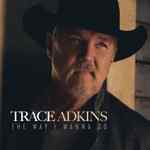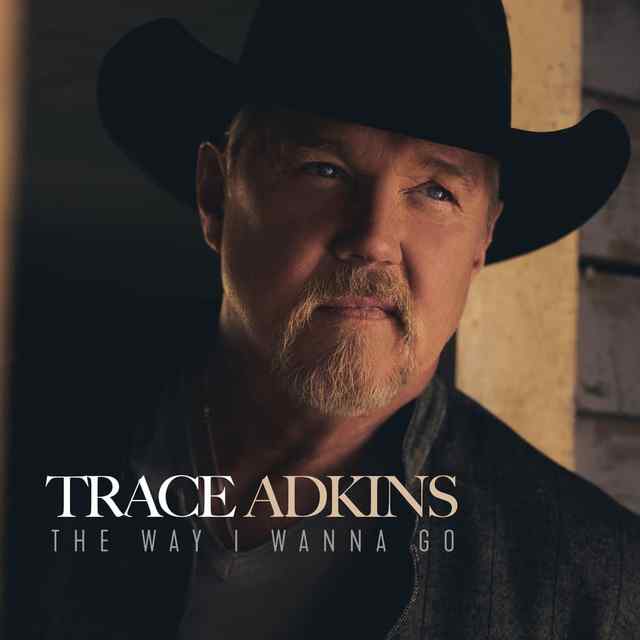 The Way I Wanna Go by Trace Adkins
Pre-Order Now
Trace Adkins
has announced plans to release his 13th studio album,
The Way I Wanna Go,
Aug. 27 on Verge Records distributed by ONErpm. Filled with all-star collaborations from
Blake Shelton, Luke Bryan, Pitbull, Melissa Etheridge, Keb' Mo', Snoop Dogg
, and
Stevie Wonder
on harmonica.
To celebrate the 25th anniversary of Adkins' debut LP, Dreamin' Out Loud, the new project will feature 25 songs that touch on all aspects of Adkins' career all steeped in the diverse sound of his Louisiana upbringing. Songwriters contributing to the album include Kendell Marvel, Dan Auerbach, Jonathan Singleton, TJ and John Osborne, Randy Montana, Zach Crowell, and many more. The project was produced by Mickey Jack Cones and Derek George, with some production credits going to the late Kenny Beard, a friend of Adkins.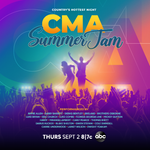 CMA Summer Jam
ABC
Filmed amidst the skyline of downtown Nashville from the open-air Ascend Amphitheater, CMA Summer Jam is a three hour, artist-curated primetime special featuring individual performances and collaborations from more than 20 of the biggest stars in Country Music. Watch Thursday, Sept. 2 at 8|7c on ABC.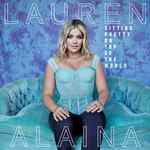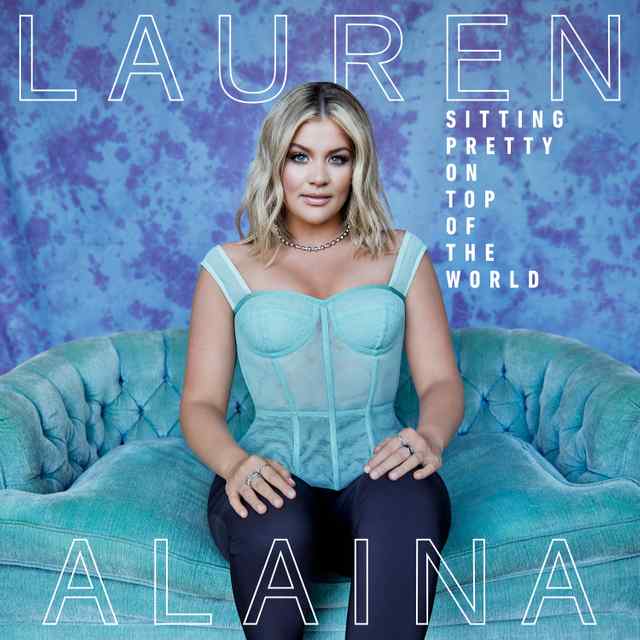 Sitting Pretty On Top Of The World by Lauren Alaina
Pre-Order & Pre-Save Now
Multi-Platinum-selling singer-songwriter Lauren Alaina releases her new and most personal and soul-shifting album Sitting Pretty On Top of the World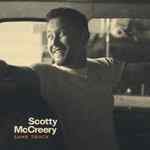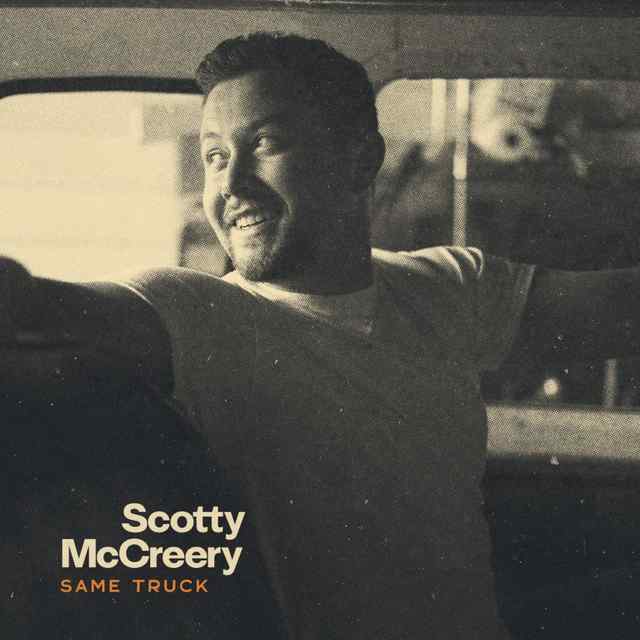 Same Truck by Scotty McCreery
Pre-Order & Pre-Save Now
Scotty McCreery releases his upcoming album, Same Truck, via Triple Tigers. Produced by Frank Rogers, Derek Wells and Aaron Eshuis, the project includes his current Top 15 single, "You Time," and the recently released track, "Why You Gotta Be Like That."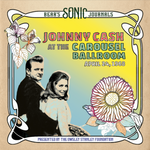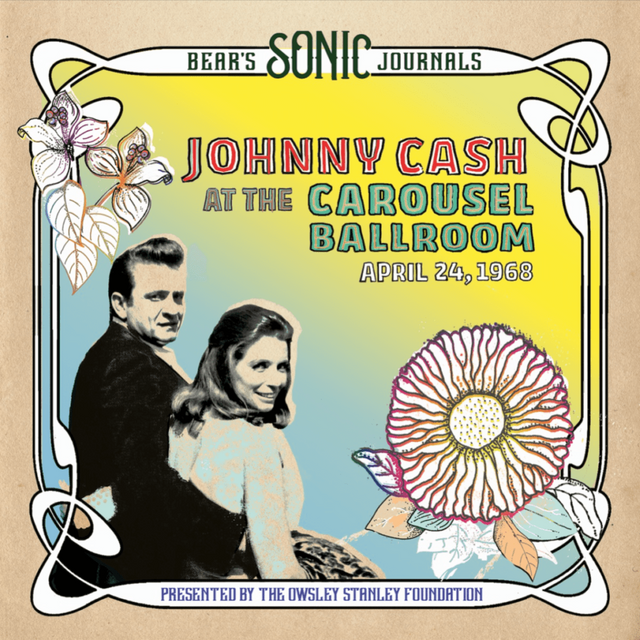 Bear's Sonic Journals: Johnny Cash, At The Carousel Ballroom, April 24 1968
Pre-Order & Pre-Save Now
A never-before-heard Johnny Cash live album, Bear's Sonic Journals: Johnny Cash, At The Carousel Ballroom, April 24 1968, is released by The Owsley Stanley Foundation and Renew Records/BMG.
The historic concert was recorded in San Francisco by innovative sound engineer Owsley Stanley and captured in the heart of Haight-Ashbury just days before the release of Cash's iconic At Folsom Prison album (and over six months before the arrival of the equally revered At San Quentin). At The Carousel Ballroom serves as another time capsule from the era, with Cash leaning into songs about society's outcasts, while playing a venue operated by The Jefferson Airplane and Grateful Dead.
The live album also features new essays by Johnny and June Carter Cash's son John Carter Cash, Owsley Stanley's son Starfinder Stanley, The Grateful Dead's Bob Weir, and Widespread Panic's Dave Schools, as well as new art by Susan Archie, and a reproduction of the original Carousel Ballroom concert poster by Steve Catron.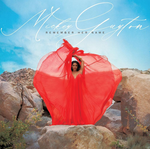 Remember Her Name by Mickey Guyton
Pre-Order & Pre-Save Now
Mickey Guyton releases her debut album. Remember Her Name.
A 16-track album, Remember Her Name is nearly completely co-written by Guyton: She has a writing credit on 15 of its songs. Her co-writers include Parker Welling, Victoria Banks, Jaden Michaels and Karen Kosowski, who primarily produced the project.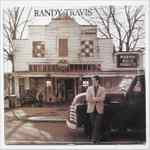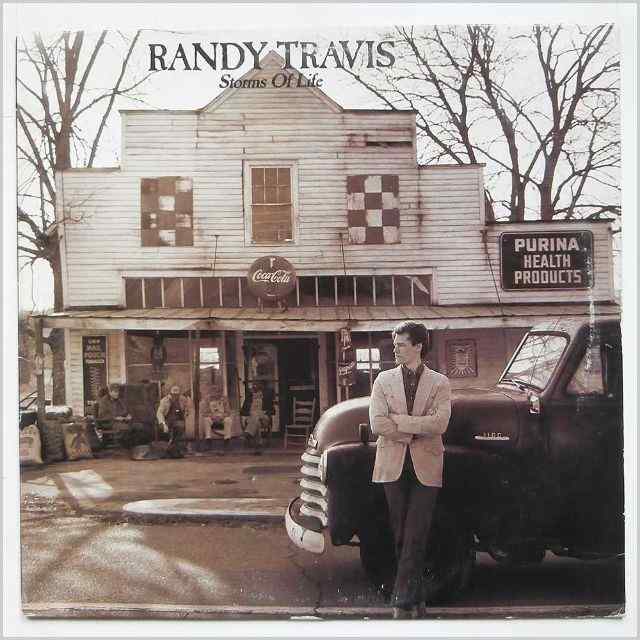 Storms of Life (35th Anniversary Deluxe Edition) by Randy Travis
Pre-Order Available August 27th
On the 35th Anniversary of its original release, Country Music Hall of Fame member Randy Travis has announced a remastered version of his triple-platinum, genre-defining debut album with the addition of never-before-heard tracks. Storms of Life (35th Anniversary Deluxe Edition) will be released September 24th with pre-order beginning August 27th. The album will include remastered versions of all ten original tracks plus three unreleased songs found in the vault.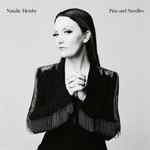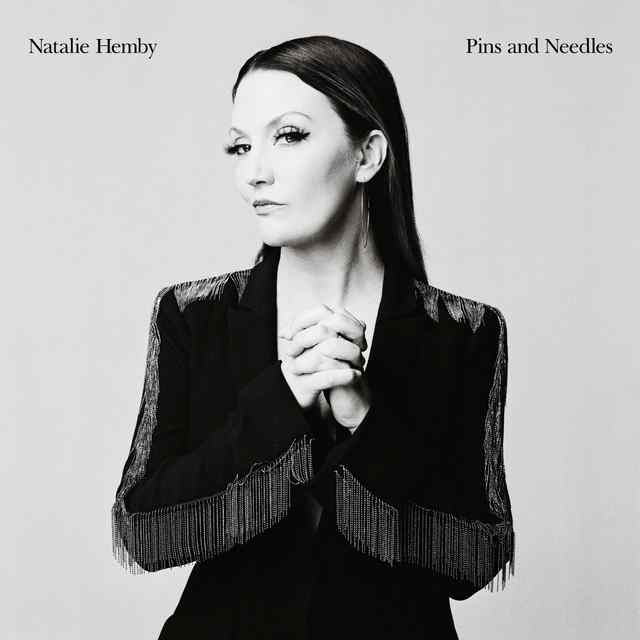 Pins and Needles by Natalie Hemby
Pre-Order & Pre-Save Now
2x Grammy award-winner and revered songwriter
Natalie Hemby
delivers he Fantasy Records debut album,
Pins and Needles
.
As the writer of eight No. 1 singles, Hemby uses the upcoming album to explore a full range of her musical gifts, spanning influences from Tom Petty to Sheryl Crow and the early '90s rock and roots she was raised on. Across the 11-track collection, Hemby delivers unconventional lyrics along with turn of phrase, ear-worm anthems along with heart-rending ballads and everything in between.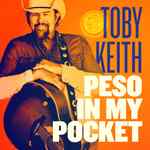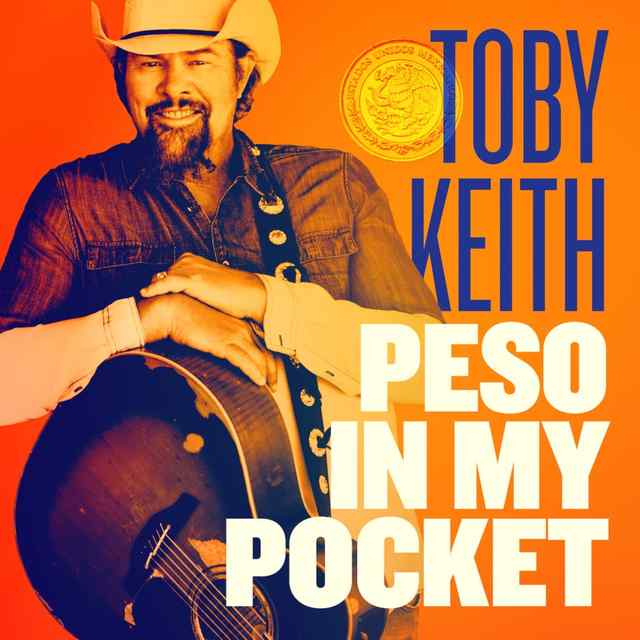 Peso In My Pocket by Toby Keith
Pre-Order & Pre-Save Now
Toby Keith releases his first album of all-new material in more than five years with Peso In My Pocket via Show Dog Nashville. Co-produced by Kenny Greenberg and Keith, the project features Keith's highest Billboard Country Airplay chart debut of his career,"Old School," which is the album's leadoff track. Songwriters contributing to the project include The Warren Brothers, Ryan Hurd, Maren Morris, Jesse Jo Dillon, Brett Tyler, Sammy Hagar, and more.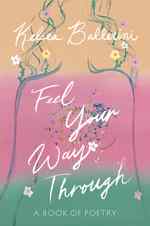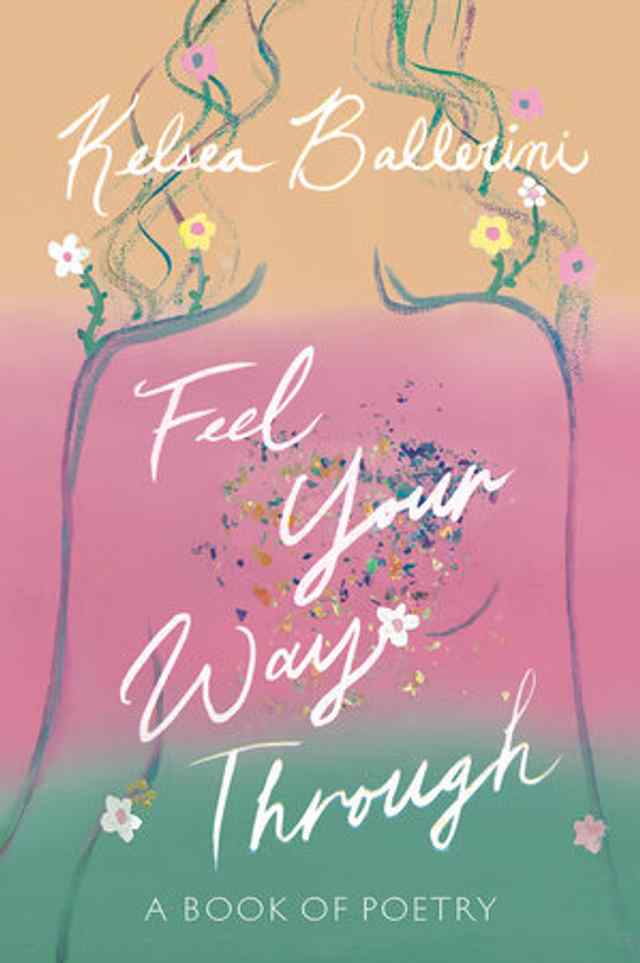 Feel Your Way Through by Kelsea Ballerini
Pre-Order Now
Multi-Platinum songwriter, producer, and ACM Female Vocalist of the Year nominee Kelsea Ballerini releases her debut poetry collection, Feel Your Way Through. The collection is published by Ballantine – an imprint of Random House – and showcases a jacket image painted by the two-time Grammy nominated singer.
A born storyteller, lyricist, and wordsmith, Ballerini applies her intuition, introspection, and raw honesty to this candid collection of poems. Throughout, she opens up about family dynamics, relationships, and body image as well as confidence, self-love, sexuality, and the lessons of youth she's picked up along the way.